Haijiang Mobile Phone Case Production Line: Creating an Efficient, High-Quality, and Rapid Delivery Manufacturing Future.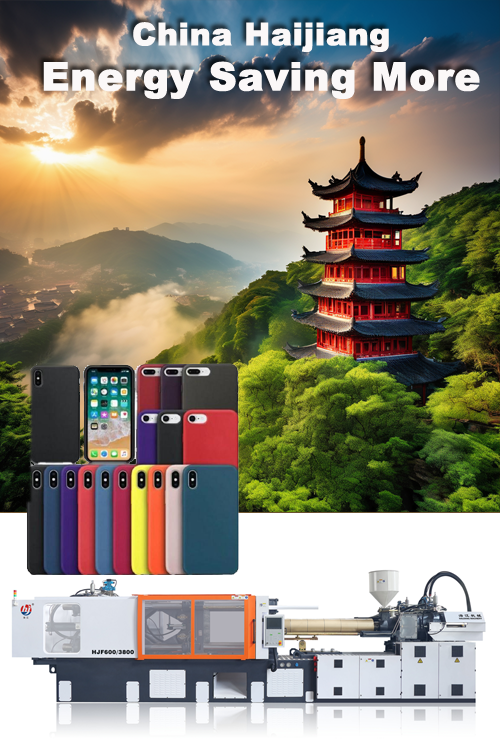 With the rapid development of technology and the continuous expansion of the smartphone market, the mobile phone accessories industry has also encountered unprecedented opportunities. The Haijiang Mobile Phone Case Production Line, a leader in the industry, is driving the future of mobile phone case production with its high efficiency, high-quality, and rapid delivery characteristics.
Firstly, the Haijiang Mobile Phone Case Production Line has achieved a new chapter in automated production. Traditional mobile phone case production lines rely heavily on manual operations, resulting in low production efficiency and unstable quality. However, Haijiang has overcome these issues by introducing advanced automation technology, significantly improving production efficiency and product quality.
The Haijiang Mobile Phone Case Production Line uses robotic operation and intelligent monitoring technology to achieve full automation from raw material to product. Robots accurately perform various tasks, greatly reducing human error and increasing production efficiency. Intelligent monitoring systems monitor key processes in real-time to ensure stability in product quality.
Secondly, rapid delivery: meeting diverse market needs. In a fiercely competitive market environment, it is crucial to quickly respond to customer needs and deliver products on time. The Haijiang Mobile Phone Case Production Line has achieved rapid prototyping and production with its efficient automated production process to meet diverse customer needs. Through optimizing production planning and logistics management, Haijiang can complete the entire process from design to production in a short period of time. This not only provides customers with a rapid delivery service but also enables them to seize more market opportunities.
Finally, looking to the future: intelligent and environmentally friendly production lines With the continuous advancement of technology and the increasing focus on environmental protection, the Haijiang Mobile Phone Case Production Line will also continue to upgrade and transform its technology. In the future, the production line will become more intelligent, achieving even more efficient production and management. Additionally, Haijiang will strive to reduce environmental pollution by using environmentally friendly materials and processes, making contributions to sustainable development.
In conclusion, the Haijiang Mobile Phone Case Production Line has set a new benchmark in the industry with its advanced automation technology, efficient production quality, and rapid delivery capabilities. Looking ahead, Haijiang will continue to uphold its spirit of innovation, continuously optimizing production processes and technologies to provide better products and services to customers worldwide.