Operating an injection molding machine involves several steps and precautions to ensure the safety of the operator and the quality of the parts being produced. Here are the general steps for operating an injection molding machine: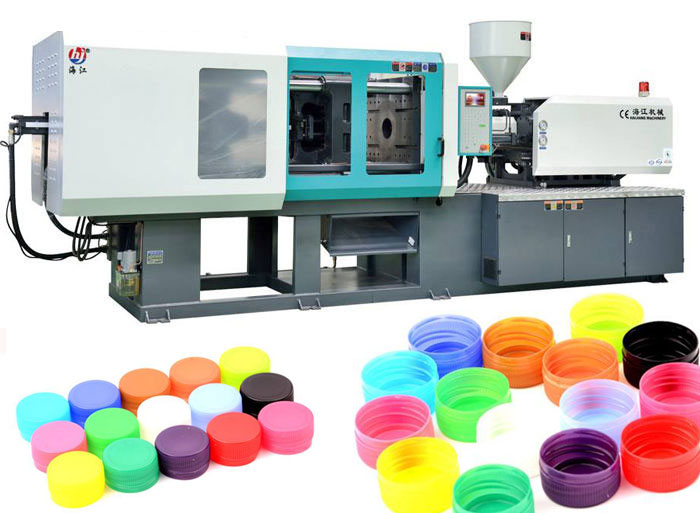 Pre-start checks: Before starting the machine, check that all guards and safety devices are in place and functioning properly. Make sure that the machine and work area are clean and free of debris.

Set up the machine: Set the machine parameters, such as the injection pressure and temperature, according to the specific requirements of the material being used and the part being produced. Load the appropriate mold into the machine and secure it in place.

Load the material: Fill the hopper with the appropriate amount of material, making sure to follow the recommended loading procedures.

Start the machine: Turn on the machine and allow it to warm up to the appropriate temperature.

Inject the material: Once the machine is up to temperature, start the injection process by activating the injection cylinder. The molten plastic will be injected into the mold under high pressure.

Monitor the process: Keep an eye on the machine during the injection process to ensure that it is functioning properly and that the parts are being produced to the required quality standards.

Shut down the machine: Once the injection process is complete, shut down the machine and allow it to cool down before removing the parts from the mold.
It is important to follow proper safety procedures when operating an injection molding machine, including wearing protective equipment and following the manufacturer's instructions for the machine. It is also important to be familiar with the specific characteristics of the materials being used and the specific requirements of the parts being produced in order to ensure the quality of the finished products.